Create and send messages from anywhere!
With our cloud based system you can send messages from a phone, tablet, laptop or desktop computer.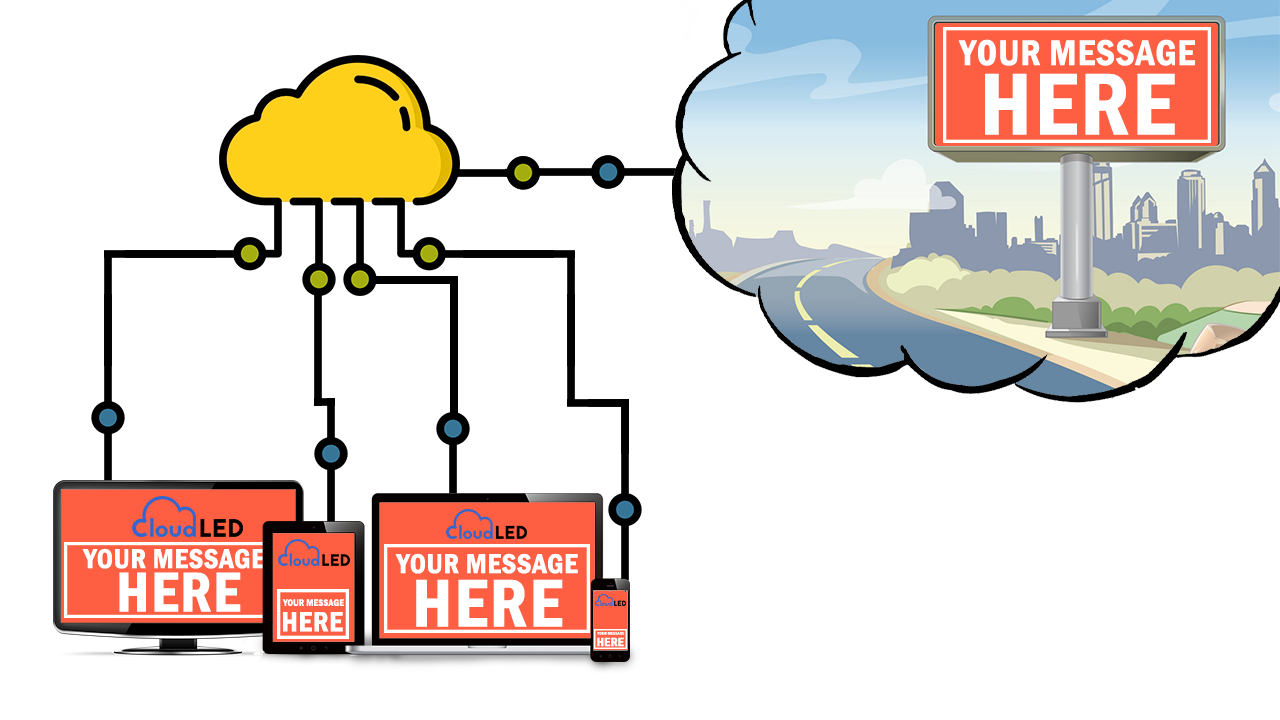 Why CloudLED.com?
Cloud LED is a web based digital signage software that allows customers to easily create and send content to their LED or LCD signage from their phone, tablet or computer as well as monitor the health of their individual display or display network. The easy to use interface makes it easy to do this even from a mobile screen.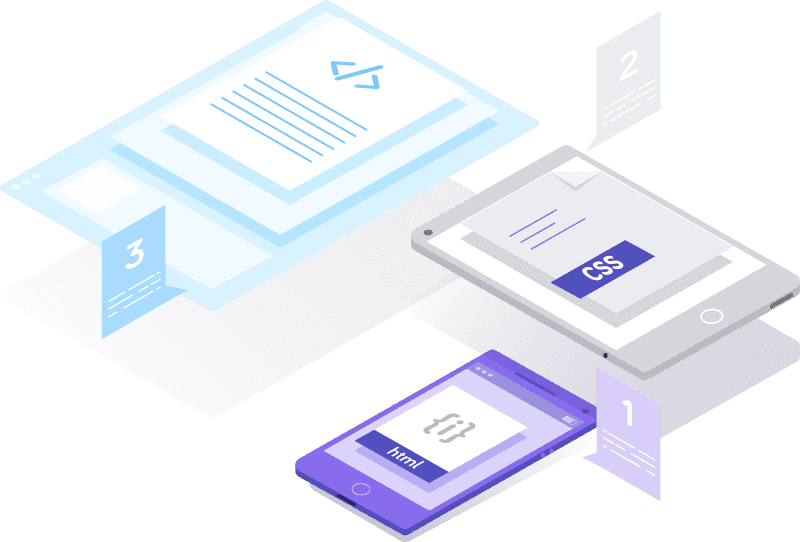 Every day we have new customers starting to use our software. No technical knowledge is required to add content to your sign!